The BBC and Peter Phillips
Peter Phillips has been commissioned by the BBC to create a new BBC Four ident which will run throughout August alongside new logos produced by his fellow Royal College graduates Peter Blake and Derek Boshier. The trio starred in the seminal 1962 Ken Russell documentary about Pop Art, Pop Goes The Easel.
Phillips' BBC Four Ident brings to life an animated version of https://www.cialissansordonnancefr24.com/generique-cialis/ three paintings from his private collection: Black and White Painting(?), Art-o-Matic Riding High and Zone II.
For more info visit the BBC's POP PAGE and see the PETER PHILLIPS IDENT.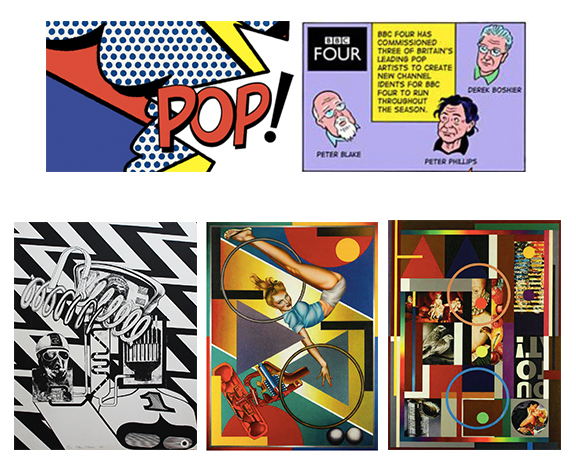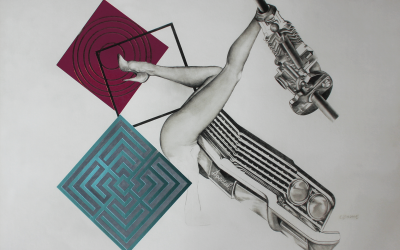 99 Mary Street have the pleasure of presenting legendary and highly influential British pop artist Peter Phillips. No mere retrospective, the show will play host to archive pieces, new works and revisited works including pieces produced specifically for this event....
read more