Peter Phillips Opens New Studio/Gallery in Australia
After years of living, traveling and working between Europe, the United States and Central America, Peter Phillips has relocated his working studio to Australia. It is located in the Sunshine Coast, north of Brisbane.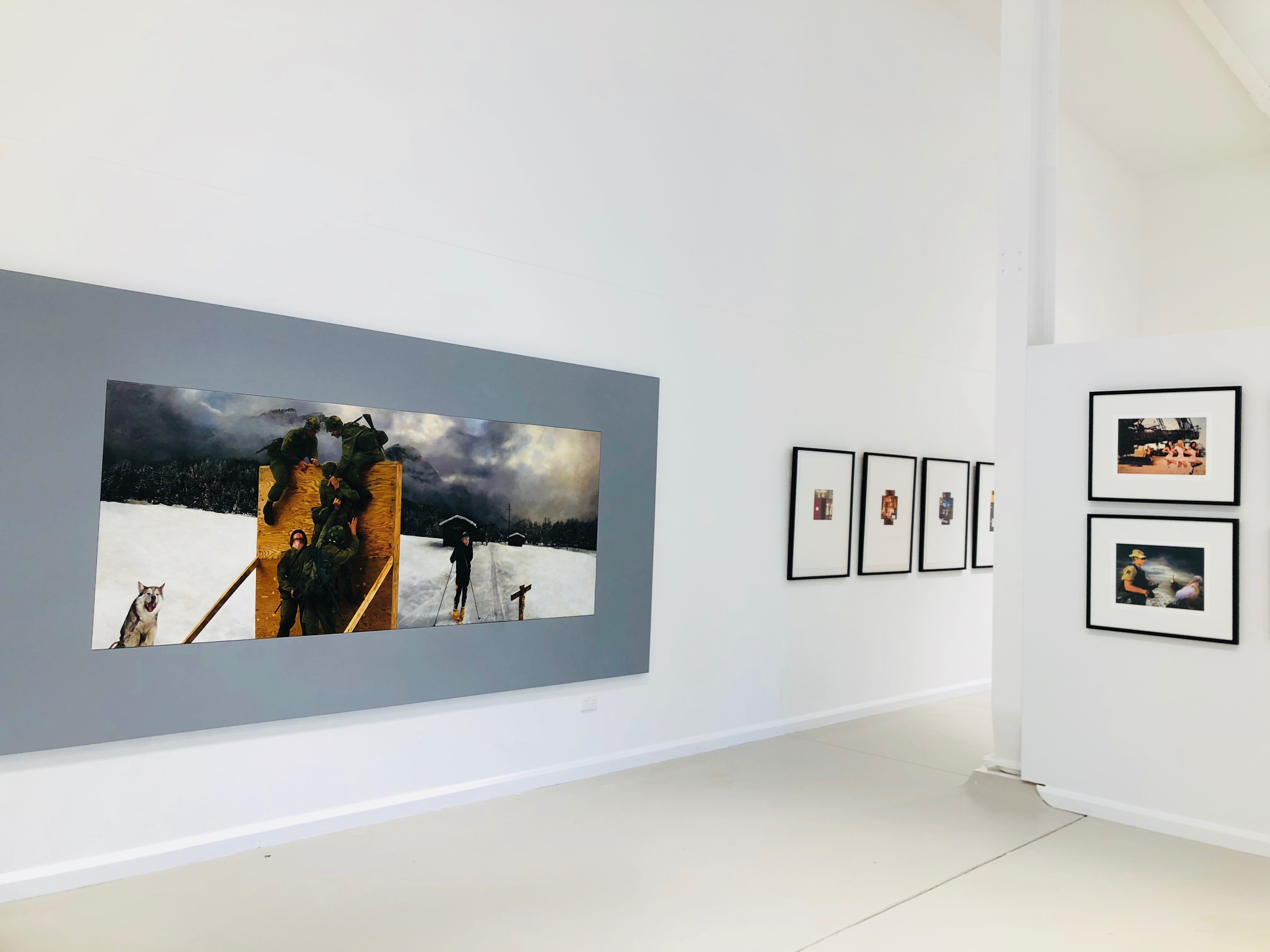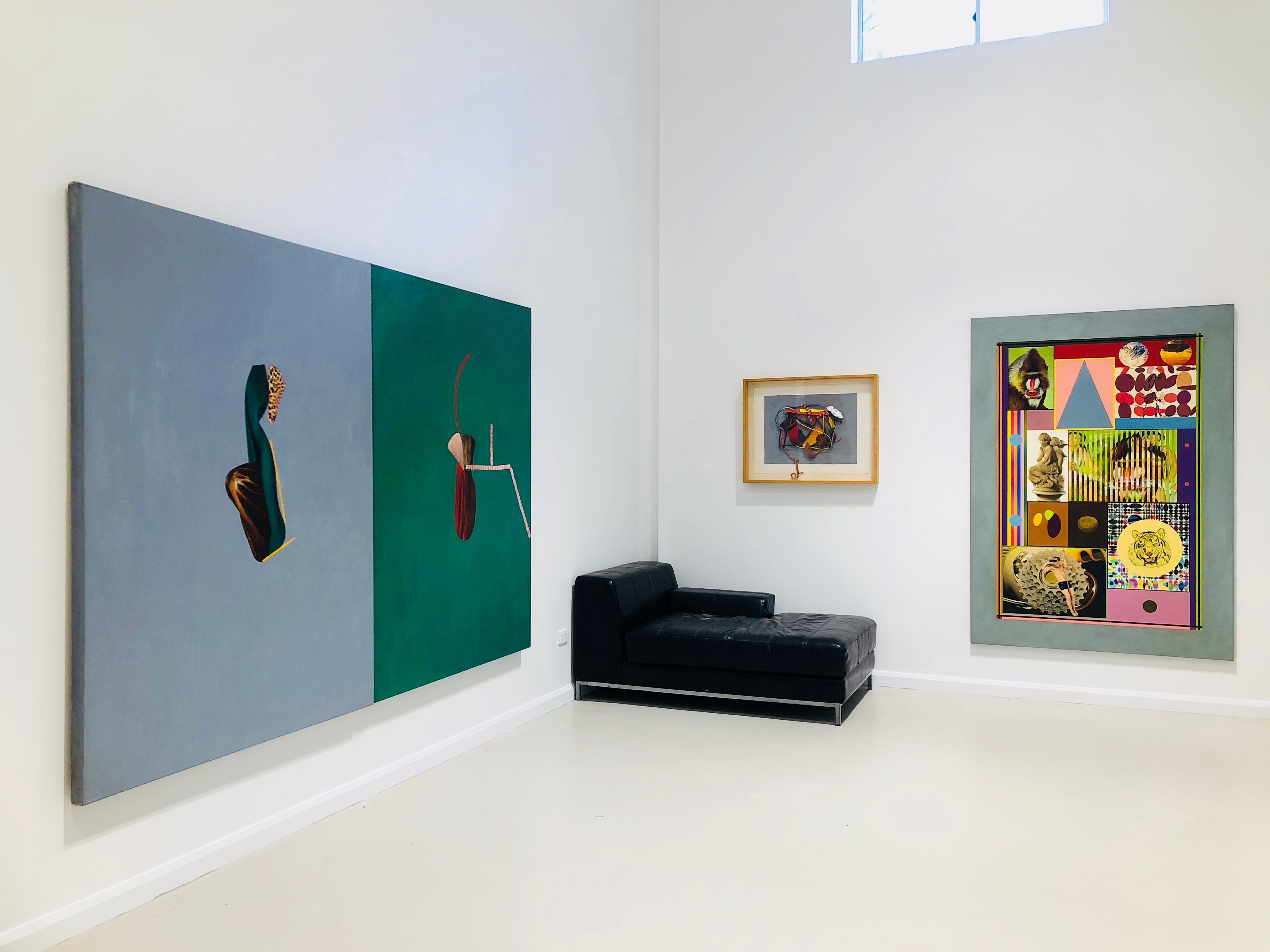 In recognition of his internationally recognized record of exceptional and outstanding achievement in the arts, the Australian Government granted Peter a Distinguished Talent visa, allowing him to live permanently in Australia. (He remains grateful to the National Gallery of Australia in Canberra for their sponsorship).
Having found a large acreage property in the foothills behind Noosa, Peter renovated an industrial barn into a large-scale studio and gallery to house his private collection. The Peter Phillips' collection encompasses six decades of work, spanning from large-scale paintings to mixed-media collages to lithographic prints and sculptures.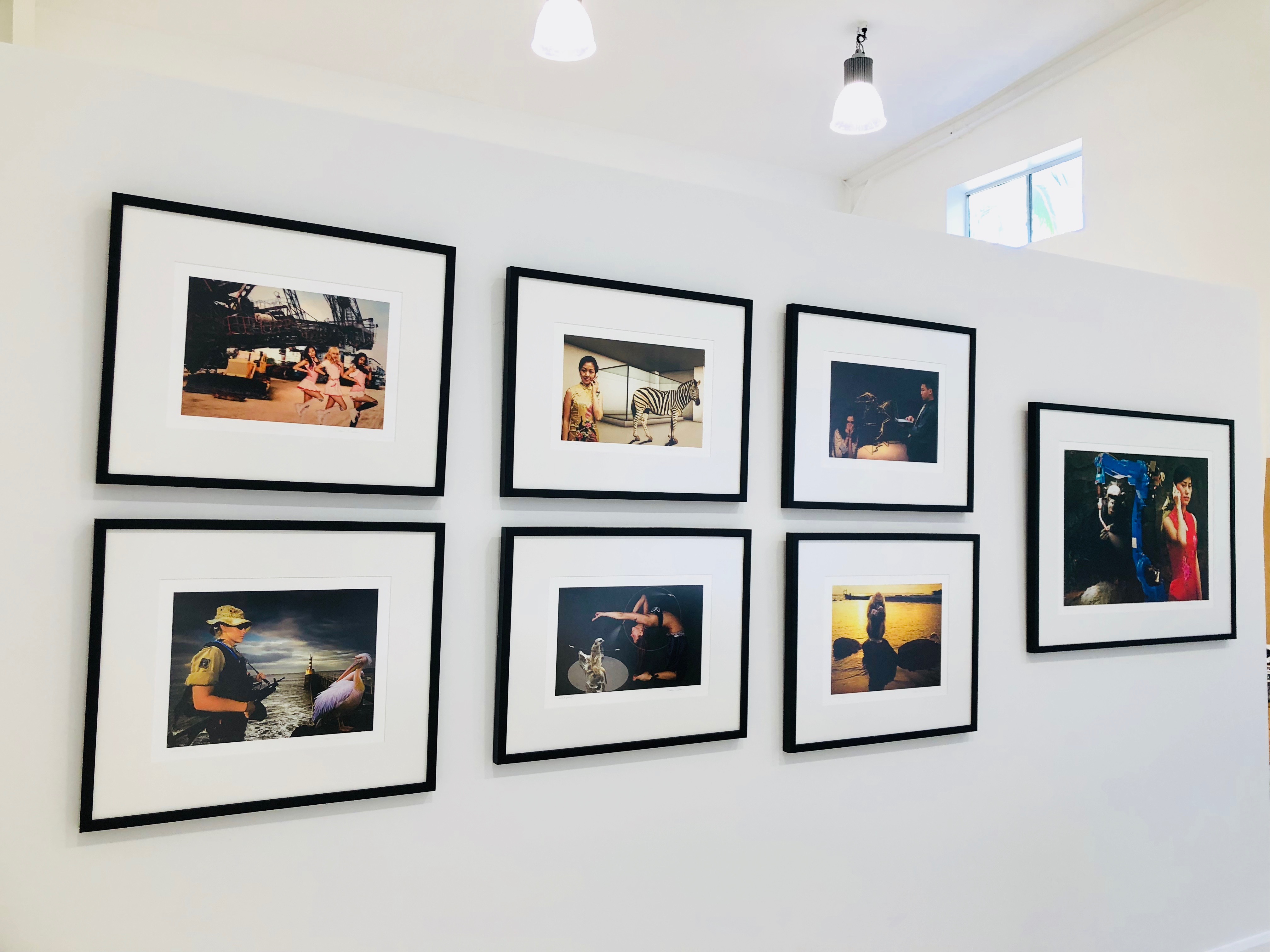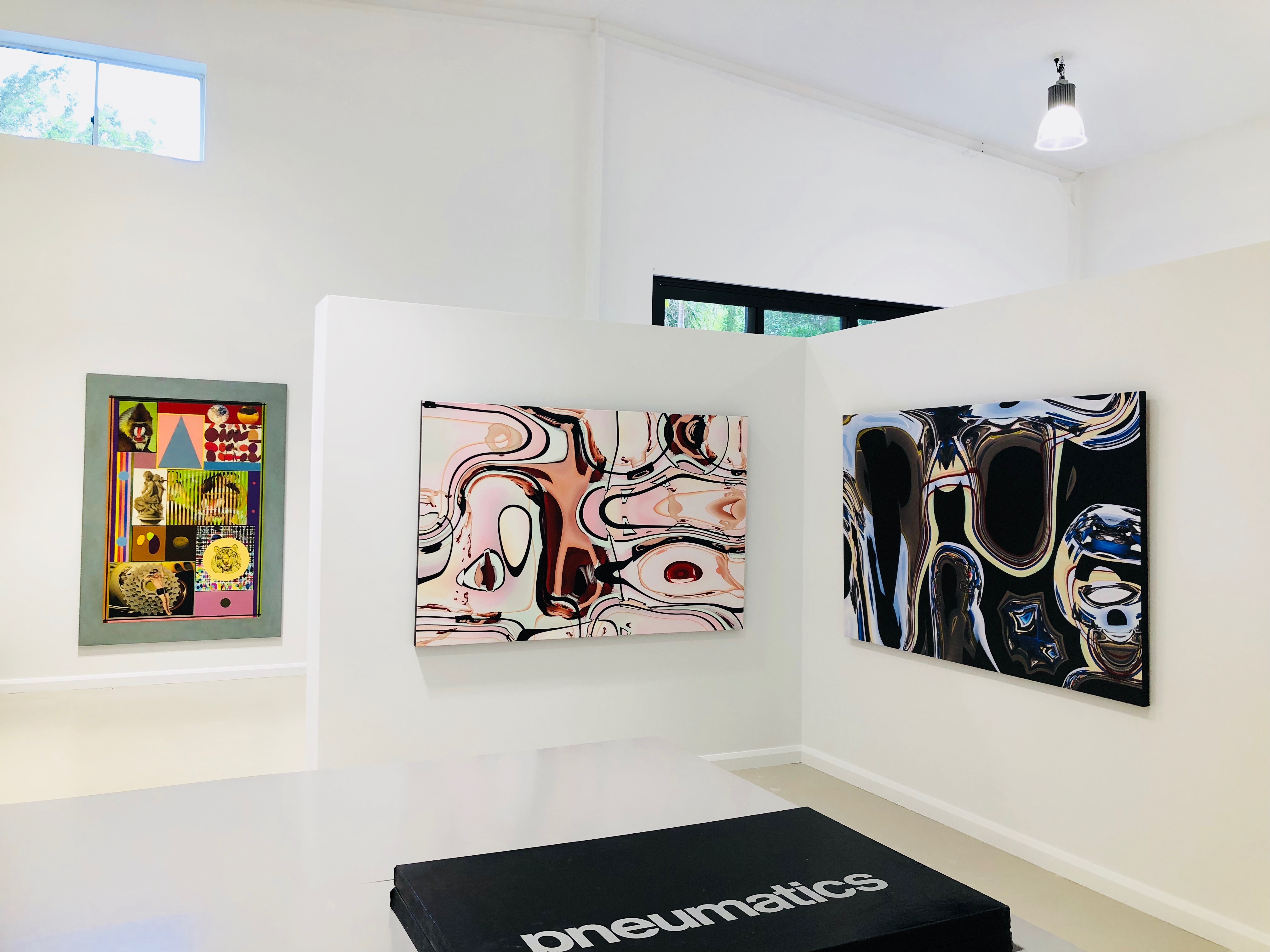 Importantly, the new space also serves as Peter's primary working studio. The clarity of light and open space lends itself exceptionally well to Peter's style of work.
While Peter continues to exhibit worldwide – with primary gallery representation in Europe – Peter encourages any collectors interested in touring his new studio in Australia to contact him to arrange a private showing.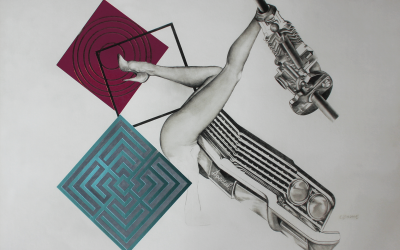 99 Mary Street have the pleasure of presenting legendary and highly influential British pop artist Peter Phillips. No mere retrospective, the show will play host to archive pieces, new works and revisited works including pieces produced specifically for this event....
read more