Phillips' work at the Helmhaus
The Helmhaus, a contemporary art institution run by the city of Zurich, will feature Peter Phillips in the upcoming exhibition, Das Dreieck Der Liebe – Körperlichkeit und Abstraktion in der Zürcher Kunst ("The Triangle of Love – corporeality and abstraction in Zurich Art"). The exhibition will run from 25 September through 22 November 2015.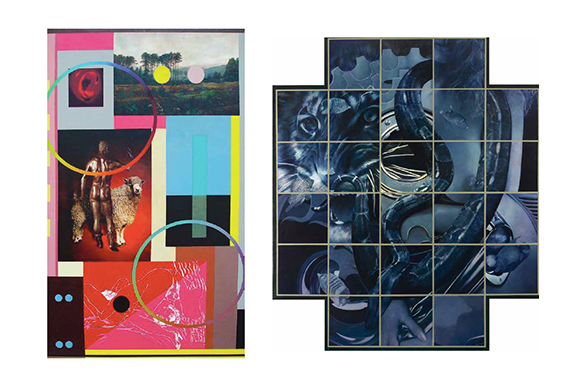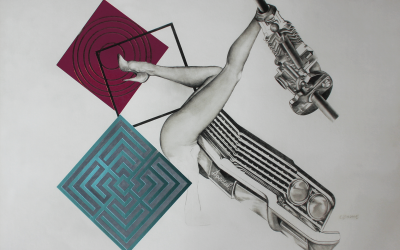 99 Mary Street have the pleasure of presenting legendary and highly influential British pop artist Peter Phillips. No mere retrospective, the show will play host to archive pieces, new works and revisited works including pieces produced specifically for this event....
read more